Flu Vaccinations
Flu vaccinations now available at the Health Centre for over 65 year olds and anyone who is eligible. Please contact the surgery to organise an appointment.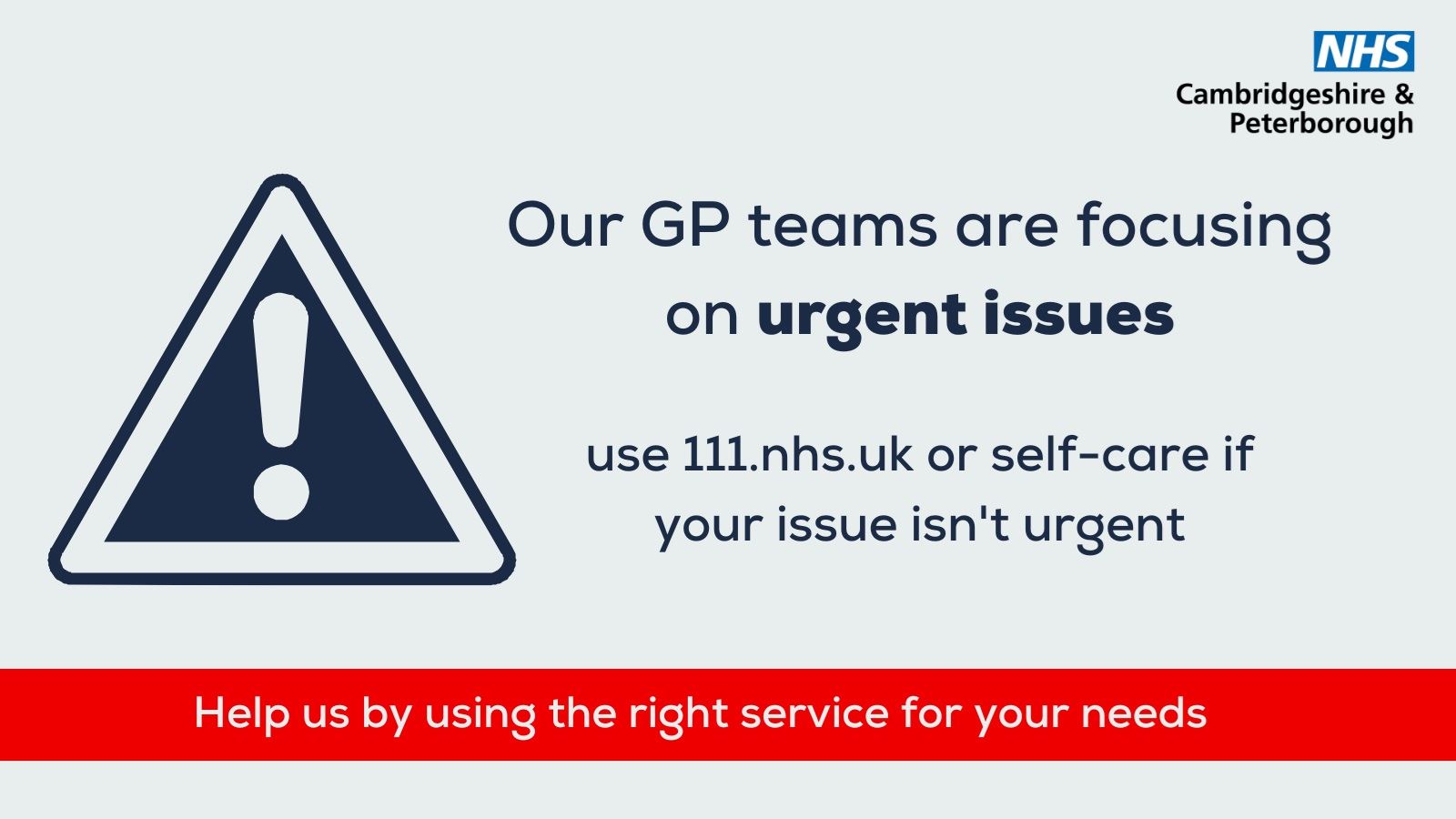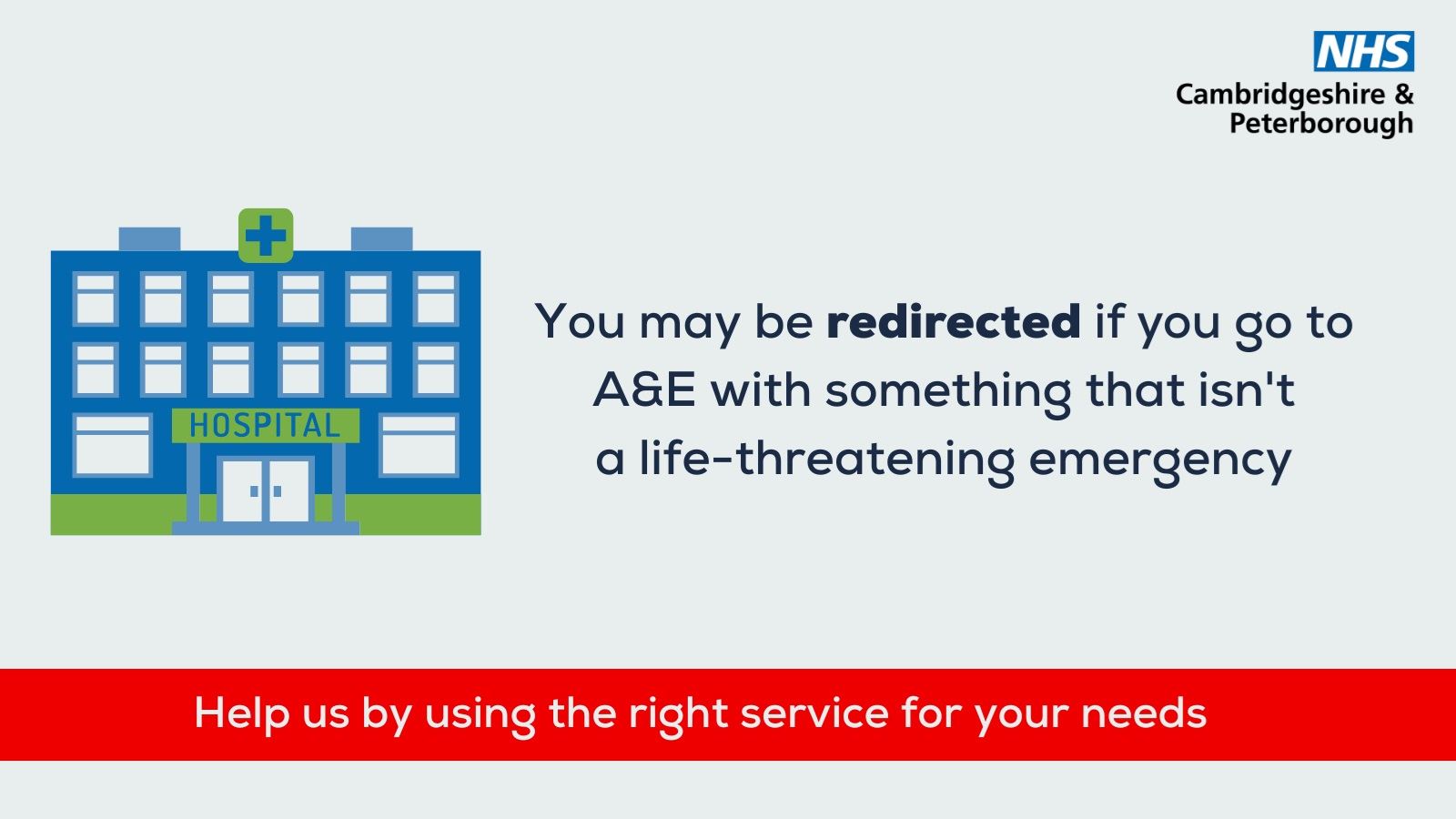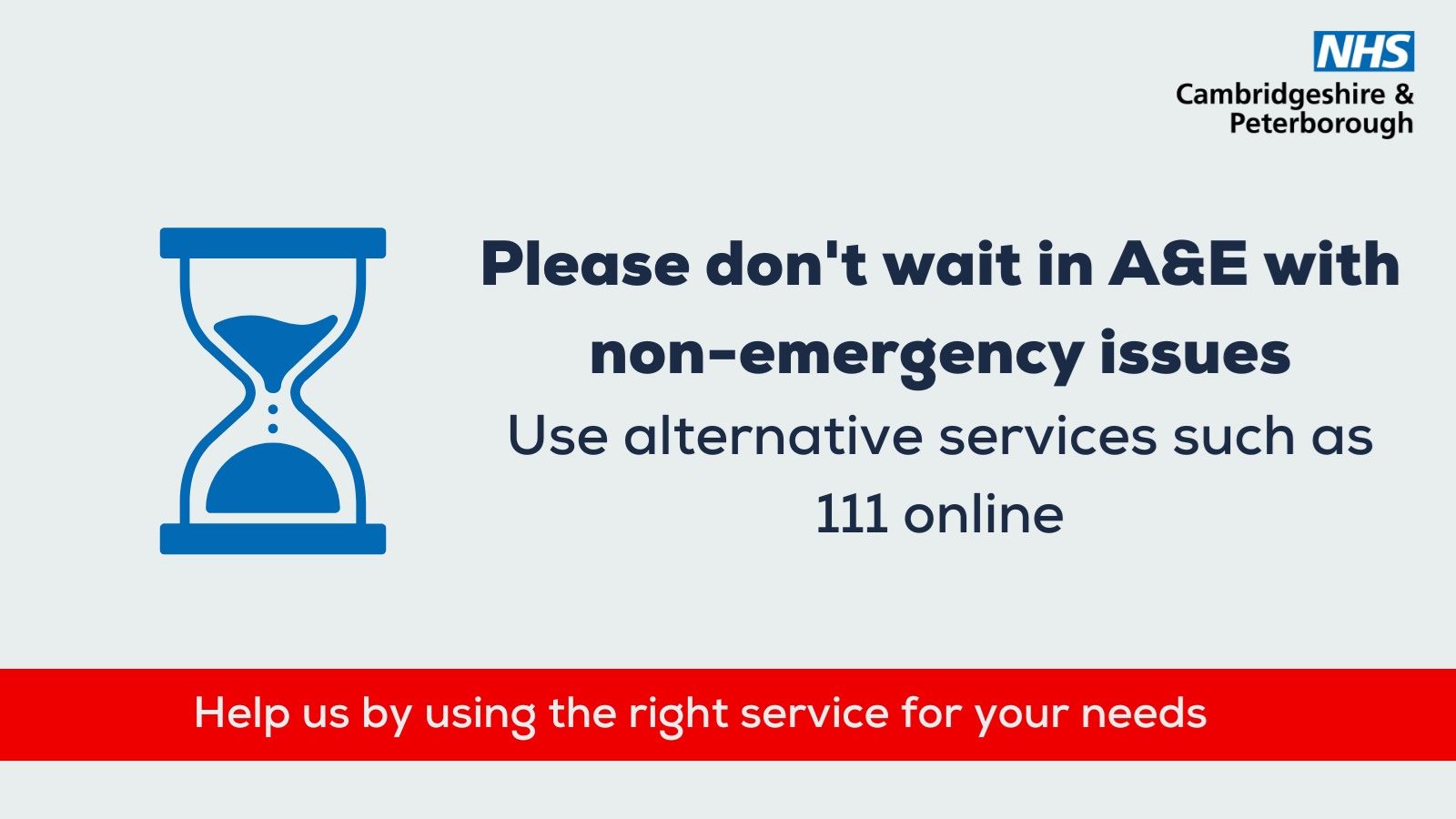 Important
There is an outbreak of Covid within the Practice and many of our staff are currently off sick, please bear with us as we try to maintain services to our patients, thank you.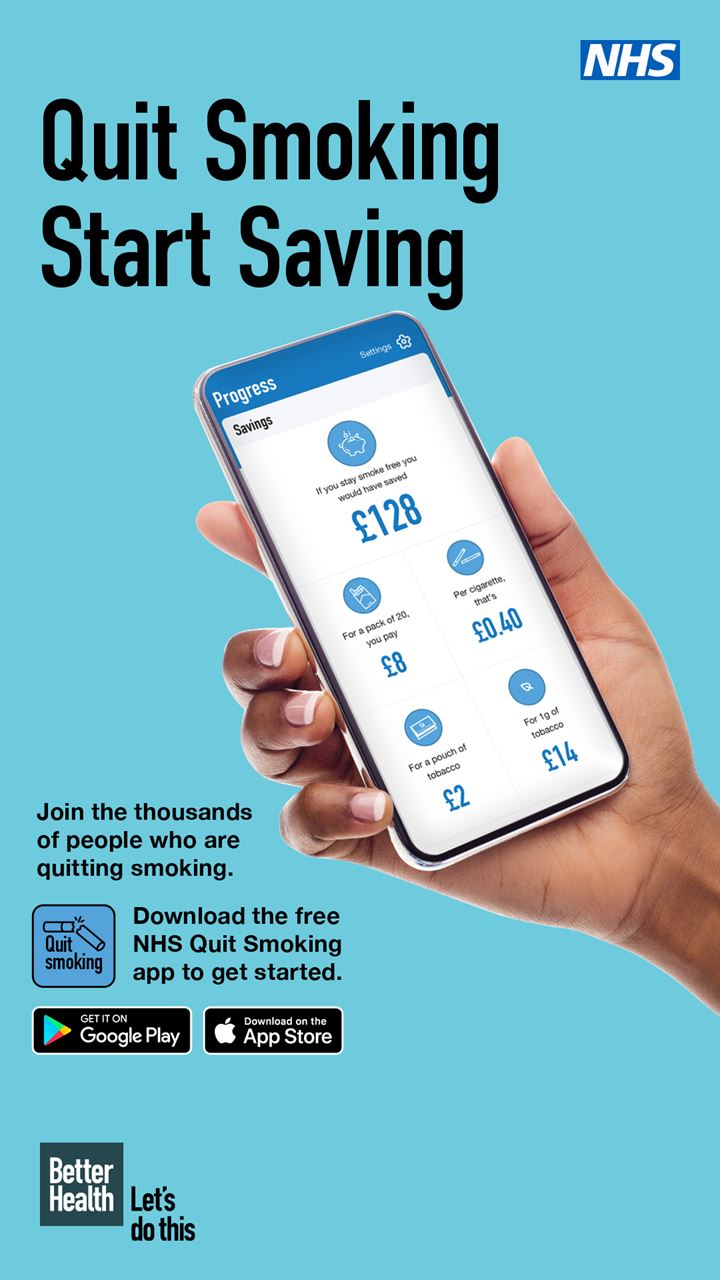 Welcome to Paston & Werrington Health Centres
We have three partners working in a non-limited partnership and two salaried practitioners working from two health centres in Peterborough. We have a team of trained staff who aim to provide a courteous and caring service to our patients. We are a fully computerised group practice. We are not a training practice.
There is adequate free car parking at both surgeries. Both surgeries have easy access and adequate toilet facilities for the disabled.